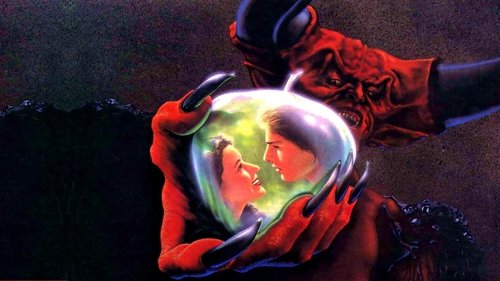 Description
Set in a timeless mythical forest inhabited by fairies, goblins, unicorns and mortals, this fantastic story follows a mystical forest dweller, chosen by fate, to undertake a heroic quest. He must save the beautiful Princess Lili and defeat the demonic Lord of Darkness, or the world will be plunged into a never-ending ice age.
Company :
Embassy International Pictures
Original title :
Legend $
Warch online free Legend
Resp.tv find you where to watch online Legend for free in HD streaming quality, and directly play The movie Legend to wath it online on stream
Stars casting
Tom Cruise
Jack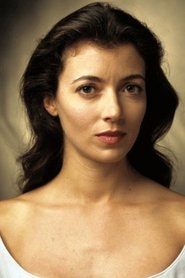 Mia Sara
Princess Lili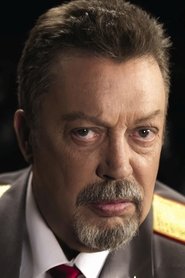 Tim Curry
Lord of "Darkness"
David Bennent
Honeythorn Gump
Alice Playten
Blix
Billy Barty
Screwball
Cork Hubbert
Brown Tom
Peter O'Farrell
Pox
Kiran Shah
Blunder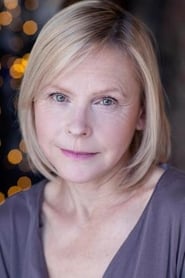 Annabelle Lanyon
Oona
Crews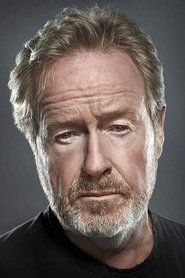 Ridley Scott
Director
Arnon Milchan
Producer
Joseph P. Grace
Executive Producer
Alex Thomson
Director of Photography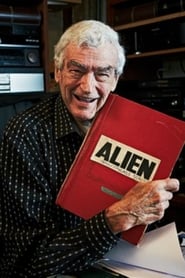 Terry Rawlings
Editor
William Hjortsberg
Writer
Tim Hampton
Co-Producer
Assheton Gorton
Production Design
Rob Bottin
Makeup Effects Designer
Jerry Goldsmith
Original Music Composer
Trailers
Trailer
Trailer
Recommandation