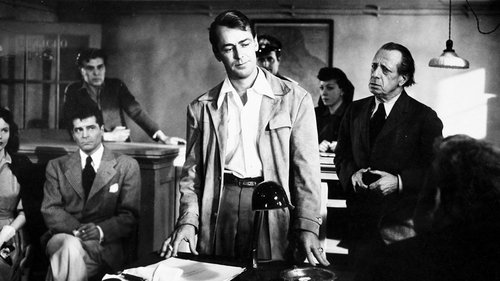 Captain Carey, U.S.A.
(1950)
Released
Description
American O.S.S. officer Captain Carey (Alan Ladd) and a group of agents in the U.S. (O)ffice of (S)trategic (S)ervices are sent to France, during World War II, to knock out the French railroad system and, in accomplishing this mission, most of them will be killed because of an inside betrayal. After the war, Carey believes, his Italian girlfriend, Giulia de Graffi (Wanda Hendrix) was killed by this traitor and returns to find them.
Original title :
Captain Carey, U.S.A. $
Warch online free Captain Carey, U.S.A.
No free or legal paid streaming services found for this resource
Resp.tv find you where to watch online Captain Carey, U.S.A. for free in HD streaming quality, and directly play The movie Captain Carey, U.S.A. to wath it online on stream
Stars casting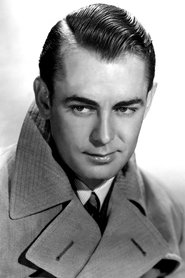 Alan Ladd
Captain Webster Carey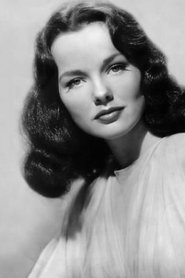 Wanda Hendrix
Baronessa Giulia de Greffi
Francis Lederer
Baron Rocco de Greffi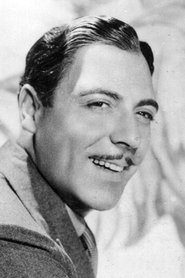 Joseph Calleia
Dr. Lunati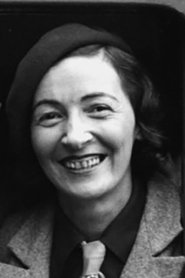 Celia Lovsky
Countess Francesca de Cresci
Richard Avonde
Count Carlo de Cresci
Frank Puglia
Luigi
Luis Alberni
Sandro
Angela Clarke
Serafina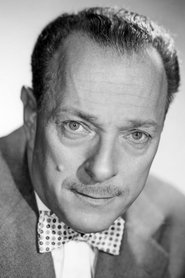 Roland Winters
Manfredo Acuto
Crews
Sam Comer
Set Decoration
Ray Moyer
Set Decoration
John F. Seitz
Cinematography
Hans Dreier
Art Direction
Richard Maibaum
Producer
Hugo Friedhofer
Music
Robert Thoeren
Screenplay
Roland Anderson
Art Direction
Alma Macrorie
Editor
Mitchell Leisen
Director
Trailers
Trailer
Recommandation