Get a Life!
(2012)
Released
Description
An EPIX Original documentary directed by William Shatner, based on his hugely popular book, in which he examines the cultural phenomena of STAR TREK, its fan-following and his own role within it.
Company :
Creation Entertainment
Original title :
Get a Life! $
Warch online free Get a Life!
No free or legal paid streaming services found for this resource
Resp.tv find you where to watch online Get a Life! for free in HD streaming quality, and directly play The movie Get a Life! to wath it online on stream
Stars casting
William Shatner
Himself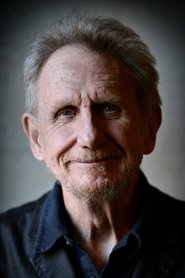 René Auberjonois
Himself
John Cho
Himself
Terry Farrell
Herself
Dominic Keating
Himself
Nichelle Nichols
Herself
John Paladin
Himself
Connor Trinneer
Himself
Nana Visitor
Herself
Crews
William Shatner
Director
William Shatner
Executive Producer
Gary Berman
Executive Producer
Kevin Layne
Producer
Adam Malin
Executive Producer
David Zappone
Producer
Joseph Kornbrodt
Editor
Drew Umland
Editor
Kevin Layne
Director of Photography
Darryl E. Smith
Director of Photography
Trailers
No video streaming or trailers
Recommandation