Inherent Vice
(2014)
Released
Description
In Los Angeles at the turn of the 1970s, drug-fueled detective Larry "Doc" Sportello investigates the disappearance of an ex-girlfriend.
Original title :
Inherent Vice $
Warch online free Inherent Vice
Resp.tv find you where to watch online Inherent Vice for free in HD streaming quality, and directly play The movie Inherent Vice to wath it online on stream
Stars casting
Joaquin Phoenix
Larry "Doc" Sportello
Josh Brolin
Lt. Det. Christian F. "Bigfoot" Bjornsen
Owen Wilson
Coy Harlingen
Katherine Waterston
Shasta Fay Hepworth
Reese Witherspoon
Deputy D.A. Penny Kimball
Benicio del Toro
Sauncho Smilax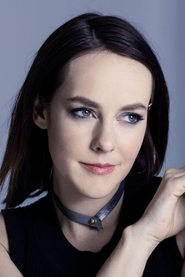 Jena Malone
Hope Harlingen
Maya Rudolph
Petunia Leeway
Martin Short
Dr. Rudy Blatnoyd, D.D.S.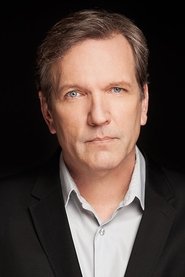 Martin Donovan
Crocker Fenway
Crews
Paul Thomas Anderson
Director
Paul Thomas Anderson
Producer
Daniel Lupi
Producer
JoAnne Sellar
Producer
Jonny Greenwood
Original Music Composer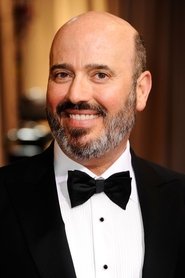 Mark Bridges
Costume Design
Leslie Jones
Editor
David Crank
Production Design
Amy Wells
Set Decoration
Ruth de Jong
Art Direction
Trailers
Trailer
Recommandation