The Twilight Saga: Eclipse
(2010)
Released
Description
Bella once again finds herself surrounded by danger as Seattle is ravaged by a string of mysterious killings and a malicious vampire continues her quest for revenge. In the midst of it all, she is forced to choose between her love for Edward and her friendship with Jacob, knowing that her decision has the potential to ignite the ageless struggle between vampire and werewolf. With her graduation quickly approaching, Bella is confronted with the most important decision of her life.
Company :
Sunswept Entertainment
Original title :
The Twilight Saga: Eclipse $
Warch online free The Twilight Saga: Eclipse
Resp.tv find you where to watch online The Twilight Saga: Eclipse for free in HD streaming quality, and directly play The movie The Twilight Saga: Eclipse to wath it online on stream
Stars casting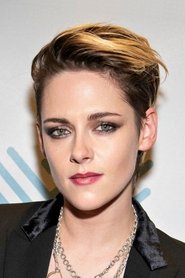 Kristen Stewart
Bella Swan
Robert Pattinson
Edward Cullen
Taylor Lautner
Jacob Black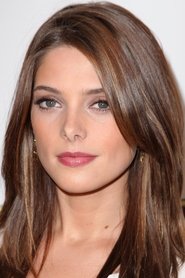 Ashley Greene
Alice Cullen
Peter Facinelli
Carlisle Cullen
Billy Burke
Charlie Swan
Elizabeth Reaser
Esme Cullen
Nikki Reed
Rosalie Hale
Kellan Lutz
Emmett Cullen
Jackson Rathbone
Jasper Hale
Crews
Howard Shore
Original Music Composer
Javier Aguirresarobe
Director of Photography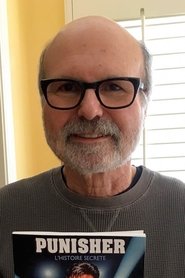 Mark Goldblatt
Additional Editor
Karen Rosenfelt
Producer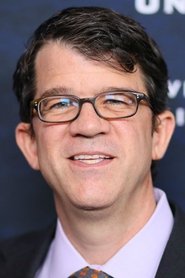 Wyck Godfrey
Producer
Phil Tippett
Visual Effects Supervisor
John Stoneham Jr.
Stunt Coordinator
Ellen Segal
Music Editor
Leslie Shatz
Sound Re-Recording Mixer
Marty Bowen
Executive Producer
Trailers
Trailer
Recommandation