Death Note
(2017)
Released
Description
A young man comes to possess a supernatural notebook, the Death Note, that grants him the power to kill any person simply by writing down their name on the pages. He then decides to use the notebook to kill criminals and change the world, but an enigmatic detective attempts to track him down and end his reign of terror.
Company :
Vertigo Entertainment
Original title :
Death Note $
Warch online free Death Note
Resp.tv find you where to watch online Death Note for free in HD streaming quality, and directly play The movie Death Note to wath it online on stream
Stars casting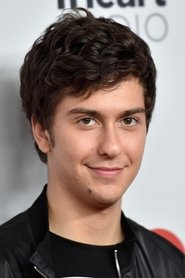 Nat Wolff
Light Turner / "Kira"
Lakeith Stanfield
L
Willem Dafoe
Ryuk (voice)
Margaret Qualley
Mia Sutton / "Kira"
Shea Whigham
James Turner
Paul Nakauchi
Watari
Jason Liles
Ryuk
Michael Shamus Wiles
Police Captain Russel
Artin John
Anthony Skomal
David S. Jung
Dictator
Crews
Adam Wingard
Director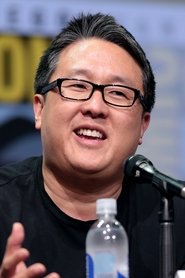 Roy Lee
Producer
Dan Lin
Producer
Jason Hoffs
Producer
Masi Oka
Producer
Louis F. Cioffi
Editor
David Tattersall
Director of Photography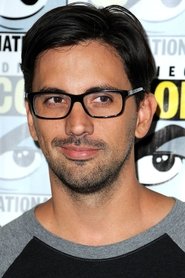 Jeremy Slater
Screenplay
Tsugumi Ohba
Comic Book
Takeshi Obata
Comic Book
Trailers
Trailer
Trailer
Trailer
Trailer
Trailer
Recommandation