Description
On 3 April 2004, during the holiday of Ashura, Iraqi rebels loyal to Shiite leader Muktada As-Sadr, launched an insurgency in the Polish zone. The Poles, together with Bulgarian soldiers and Iraqi police, were given the task of defending City Hall, led by Lieutenant colonel Grzegorz Kaliciak. The clash developed into the biggest Polish engagement since World War II. Not a single allied soldier died, although about 80 insurgents were killed in a counter-attack.
Original title :
Karbala $
Warch online free Karbala
No free or legal paid streaming services found for this resource
Resp.tv find you where to watch online Karbala for free in HD streaming quality, and directly play The movie Karbala to wath it online on stream
Stars casting
Bartłomiej Topa
Kapitan Kalicki
Hristo Shopov
Getow
Atheer Adel
Farid
Leszek Lichota
Kapral Maleńczuk "Mały"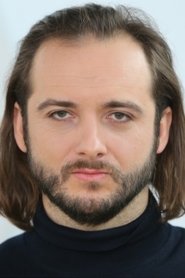 Michał Żurawski
Sierżant Waszczuk "Starszy"
Zbigniew Stryj
Generał Dąbek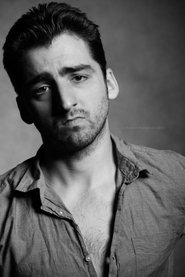 Piotr Żurawski
Waszczuk "Młody"
Mikołaj Roznerski
Różdżyński "Rożen"
Samir Fuchs
Dowódca sadrystów
Łukasz Simlat
X
Crews
Krzysztof Łukaszewicz
Director
Krzysztof Łukaszewicz
Screenplay
Cezary Skubiszewski
Music
Arkadiusz Tomiak
Director of Photography
Trailers
Trailer
Recommandation