Sicario: Day of the Soldado
(2018)
Released
Description
Agent Matt Graver teams up with operative Alejandro Gillick to prevent Mexican drug cartels from smuggling terrorists across the United States border.
Company :
Black Label Media
Original title :
Sicario: Day of the Soldado $
Warch online free Sicario: Day of the Soldado
Resp.tv find you where to watch online Sicario: Day of the Soldado for free in HD streaming quality, and directly play The movie Sicario: Day of the Soldado to wath it online on stream
Stars casting
Benicio del Toro
Alejandro Gillick
Josh Brolin
Matt Graver
Isabela Moner
Isabel Reyes
Jeffrey Donovan
Steve Forsing
Catherine Keener
Cynthia Foards
Manuel Garcia-Rulfo
Gallo
Matthew Modine
James Riley
Shea Whigham
Andy Wheeldon
Elijah Rodriguez
Miguel Hernandez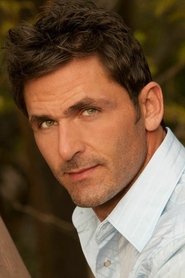 Howard Ferguson Jr.
Troy
Crews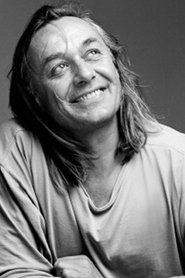 Dariusz Wolski
Director of Photography
Mary Vernieu
Casting
Edward McDonnell
Producer
Meg Everist
Set Decoration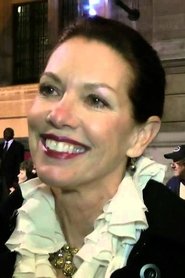 Deborah Lynn Scott
Costume Design
Erik Feig
Production Executive
John Caglione Jr.
Makeup Department Head
Kevin Kavanaugh
Production Design
Roland N. Thai
Sound Effects Editor
Lee Scott
Music Editor
Trailers
Trailer
Trailer
Recommandation