Description
New York police detective John Shaft arrests Walter Wade Jr. for a racially motivated slaying. But the only eyewitness disappears, and Wade jumps bail for Switzerland. Two years later Wade returns to face trial, confident his money and influence will get him acquitted -- especially since he's paid a drug kingpin to kill the witness.
Warch online free Shaft
Resp.tv find you where to watch online Shaft for free in HD streaming quality, and directly play The movie Shaft to wath it online on stream
Stars casting
Samuel L. Jackson
John Shaft
Jeffrey Wright
Peoples Hernandez
Christian Bale
Walter Wade, Jr.
Vanessa Williams
Carmen Vasquez
Busta Rhymes
Rasaan
Toni Collette
Diane Palmieri
Ruben Santiago-Hudson
Jimmy Groves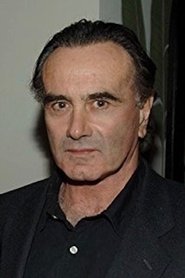 Dan Hedaya
Jack Roselli
Richard Roundtree
"Uncle" John Shaft
Pat Hingle
Judge Dennis Bradford
Crews
John Singleton
Director
Mark Roybal
Producer
Scott Rudin
Producer
John Singleton
Producer
David Arnold
Original Music Composer
Donald E. Thorin
Director of Photography
John Bloom
Editor
Antonia Van Drimmelen
Editor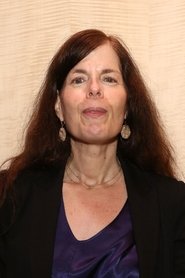 Ilene Starger
Casting
Patrizia von Brandenstein
Production Design
Trailers
Trailer
Recommandation