Spider-Man 2
(2004)
Released
Description
Peter Parker is going through a major identity crisis. Burned out from being Spider-Man, he decides to shelve his superhero alter ego, which leaves the city suffering in the wake of carnage left by the evil Doc Ock. In the meantime, Parker still can't act on his feelings for Mary Jane Watson, a girl he's loved since childhood.
Company :
Columbia Pictures
Original title :
Spider-Man 2 $
Warch online free Spider-Man 2
Resp.tv find you where to watch online Spider-Man 2 for free in HD streaming quality, and directly play The movie Spider-Man 2 to wath it online on stream
Stars casting
Tobey Maguire
Peter Parker / Spider-Man
Kirsten Dunst
Mary Jane Watson
James Franco
Harry Osborn
Alfred Molina
Dr. Otto Octavius / Doctor Octopus
Rosemary Harris
May Parker
Donna Murphy
Rosalie Octavius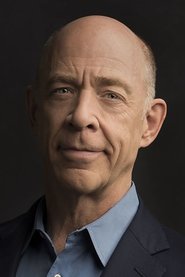 J.K. Simmons
J. Jonah Jameson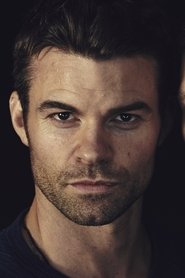 Daniel Gillies
John Jameson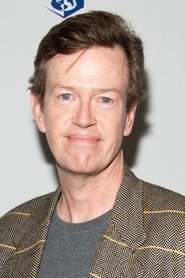 Dylan Baker
Dr. Curt Connors
Willem Dafoe
Norman Osborn
Crews
Danny Elfman
Original Music Composer
Dianne Crittenden
Casting
Bill Abbott
Music Editor
Jay Hart
Set Decoration
Joseph M. Caracciolo Jr.
Executive Producer
John Frazier
Special Effects Supervisor
Kristen Branan
Head of Production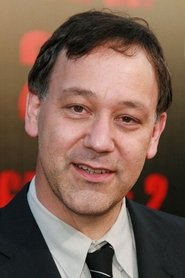 Sam Raimi
Director
Stan Lee
Executive Producer
Stan Lee
Comic Book
Trailers
Trailer
Recommandation