Spider-Man 3
(2007)
Released
Description
The seemingly invincible Spider-Man goes up against an all-new crop of villains—including the shape-shifting Sandman. While Spider-Man's superpowers are altered by an alien organism, his alter ego, Peter Parker, deals with nemesis Eddie Brock and also gets caught up in a love triangle.
Company :
Marvel Enterprises
Original title :
Spider-Man 3 $
Warch online free Spider-Man 3
Resp.tv find you where to watch online Spider-Man 3 for free in HD streaming quality, and directly play The movie Spider-Man 3 to wath it online on stream
Stars casting
Tobey Maguire
Peter Parker / Spider-Man
Kirsten Dunst
Mary Jane Watson
James Franco
Harry Osborn / New Goblin
Thomas Haden Church
Flint Marko / Sandman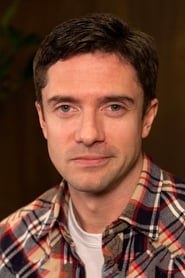 Topher Grace
Eddie Brock / Venom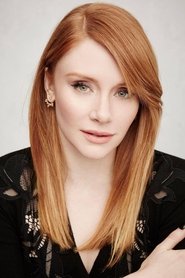 Bryce Dallas Howard
Gwen Stacy
Rosemary Harris
May Parker
James Cromwell
Captain Stacey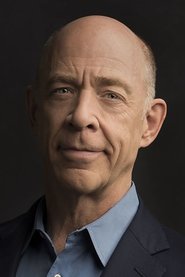 J.K. Simmons
J. Jonah Jameson
Theresa Russell
Mrs. Marko
Crews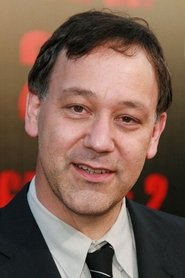 Sam Raimi
Director
Avi Arad
Producer
Laura Ziskin
Producer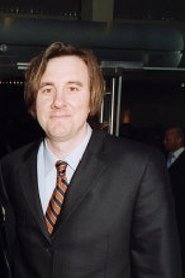 Grant Curtis
Producer
Stan Lee
Author
Alvin Sargent
Screenplay
Steve Ditko
Author
Joseph M. Caracciolo Jr.
Executive Producer
Kevin Feige
Executive Producer
Stan Lee
Executive Producer
Trailers
Trailer
Recommandation