Tokyo Revengers
In Production
0
0
Animation
Drama
Action & Adventure
S01E01 2021-04-11
Description
Watching the news, Hanagaki Takemichi learns that his girlfriend from way back in middle school, Tachibana Hinata, has died. The only girlfriend he ever had was just killed by a villainous group known as the Tokyo Manji Gang. He lives in a crappy apartment with thin walls, and his six-years-younger boss treats him like an idiot. Plus, he's a complete and total virgin... At the height of his rock-bottom life, he suddenly time-leaps twelve years back to his middle school days!! To save Hinata, and change the life he spent running away, hopeless part-timer Takemichi must aim for the top of Kanto's most sinister delinquent gang!!
Warch online free Tokyo Revengers
Website
Seasons and episodes of this TV Show
Track This
What are the seasons and episodes you have seen ?
Resp.tv find you where to watch online Tokyo Revengers for free in HD streaming quality, and directly play The TV show Tokyo Revengers to wath it online on stream
Stars casting
Yūki Shin
Takemichi Hanagaki (voice)
Azumi Waki
Hinata Tachibana (voice)
Ryota Ohsaka
Naoto Tachibana (voice)
Yū Hayashi
Manjirō "Mikey" Sano (voice)
Tatsuhisa Suzuki
Ken "Doraken" Ryuuguuji (voice)
Takuma Terashima
Atsushi Sendo (voice)
Yūya Hirose
Takuya Yamamoto (voice)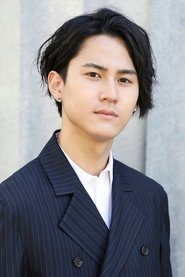 Shunsuke Takeuchi
Makoto Suzuki (voice)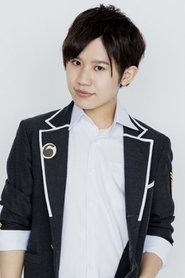 Shōta Hayama
Kazushi Yamagishi (voice)
Satoshi Hino
Masataka Koyomizu (voice)
Crews
Kōichi Hatsumi
Series Director
Yasuyuki Muto
Script
Kenichi Ohnuki
Character Designer
Keiko Ōta
Character Designer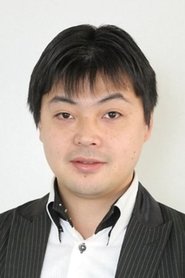 Satoki Iida
Sound Director
Hiroaki Tsutsumi
Original Music Composer
Ken Wakui
Comic Book
Eill
Theme Song Performance
HiGE DANdism
Theme Song Performance
Hideki Fukushima
Prop Designer
Trailers
No video streaming or trailers
Recommandation