Nightwalker: The Midnight Detective
Ended
9
1
Animation
Drama
Sci-Fi & Fantasy
Action & Adventure
Crime
Mystery
Description
Nightwalker: The Midnight Detective is a late night anime TV series created by Ayana Itsuki that is adapted from a PC game titled Mayonaka no Tantei Night Walker. Nightwalker incorporates elements of the horror, detective story and vampire genres, and is critically noted as a vampire story "with a bit of a twist". The main character is Shido, a vampire who protects humans from other supernatural creatures. A private investigator by day and a demon hunter by night, Shido solves murder cases caused by monsters called nightbreeds.
Warch online free Nightwalker: The Midnight Detective
No free or legal paid streaming services found for this resource
Seasons and episodes of this TV Show
Track This
What are the seasons and episodes you have seen ?
Resp.tv find you where to watch online Nightwalker: The Midnight Detective for free in HD streaming quality, and directly play The TV show Nightwalker: The Midnight Detective to wath it online on stream
Stars casting
Emi Shinohara
Matsunaga Yayoi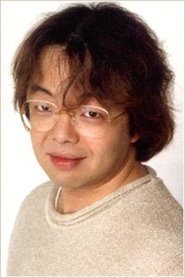 Takumi Yamazaki
Shidou Tatsuhiko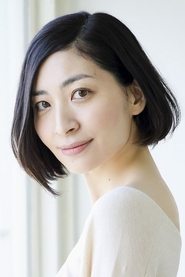 Maaya Sakamoto
Yamazaki Riho
Kouichi Sakaguchi
Akiba Koichi
Showtaro Morikubo
Angel
Toshihiko Seki
Bait
Hideyuki Tanaka
Cain
Crews
Kiyotoshi Sasano
Director
Yutaka Kagawa
Director
Hiroaki Inoue
Producer
Trailers
No video streaming or trailers
Recommandation