Psycho-Pass
Returning Series
7.9
92
Sci-Fi & Fantasy
Animation
Action & Adventure
Description
Psycho-Pass is a Japanese anime television series that takes place in the future where it is possible to instantaneously measure a person's mental state, personality, and the probability that a person will commit crimes with a device installed on each citizen's body called the Psycho-Pass. It follows members of Unit One of the Public Safety Bureau's Criminal Investigation Division and the crimes they investigate.
Warch online free Psycho-Pass
Seasons and episodes of this TV Show
Track This
What are the seasons and episodes you have seen ?
Resp.tv find you where to watch online Psycho-Pass for free in HD streaming quality, and directly play The TV show Psycho-Pass to wath it online on stream
Stars casting
Miyuki Sawashiro
Shion Karanomori (voice)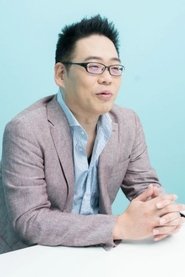 Kenji Nomura
Nobuchika Ginoza (voice)
Kana Hanazawa
Akane Tsunemori (voice)
Ryohei Kimura
Kirito Kamui (voice)
Ayane Sakura
Mika Shimotsuki (voice)
Keiji Fujiwara
Sakuya Tougane (voice)
Takahiro Sakurai
Sho Hinakawa (voice)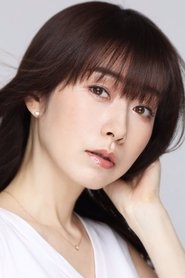 Masumi Asano
Risa Aoyanagi (voice)
Marina Inoue
Mizue Shisui (voice)
Noriko Hidaka
Dominator/Sibyl System (voice)
Crews
Tow Ubukata
Writer
Jun Kumagai
Writer
Naoyoshi Shiotani
Director
Yûgo Kanno
Original Music Composer
Trailers
No video streaming or trailers
Recommandation