Lois & Clark: The New Adventures of Superman
Ended
6.6
123
Action & Adventure
Drama
Sci-Fi & Fantasy
Comedy
Description
A much more lavish version of the popular Superman television series which had first aired forty years earlier, Lois & Clark focused more on the Man of Steel's early adult years in Metropolis. With the unknowing help of Lois Lane, Clark Kent created Superman there in Metropolis after finding work at the world-famous Daily Planet newspaper, where he meets fellow reporter Lois Lane.
Warch online free Lois & Clark: The New Adventures of Superman
Seasons and episodes of this TV Show
Track This
What are the seasons and episodes you have seen ?
Resp.tv find you where to watch online Lois & Clark: The New Adventures of Superman for free in HD streaming quality, and directly play The TV show Lois & Clark: The New Adventures of Superman to wath it online on stream
Stars casting
Teri Hatcher
Lois Lane
Lane Smith
Perry White
Dean Cain
Clark Kent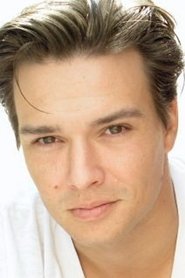 Justin Whalin
Jimmy Olsen
K Callan
Martha Kent
Eddie Jones
Jonathan Kent
Crews
Robert Butler
Producer
Robert Singer
Producer
Chris Long
Producer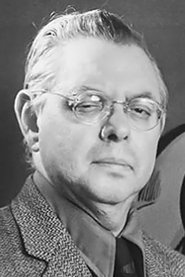 Joe Shuster
Characters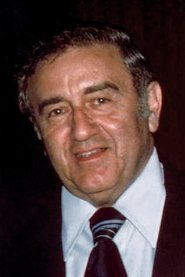 Jerry Siegel
Characters
Trailers
Trailer
Recommandation