Re:ZERO -Starting Life in Another World-
Returning Series
7.6
78
Action & Adventure
Animation
Comedy
Drama
Sci-Fi & Fantasy
Description
Natsuki Subaru, an ordinary high school student, is on his way home from the convenience store when he finds himself transported to another world. As he's lost and confused in a new world where he doesn't even know left from right, the only person to reach out to him was a beautiful girl with silver hair. Determined to repay her somehow for saving him from his own despair, Subaru agrees to help the girl find something she's looking for.
Warch online free Re:ZERO -Starting Life in Another World-
Seasons and episodes of this TV Show
Track This
What are the seasons and episodes you have seen ?
Resp.tv find you where to watch online Re:ZERO -Starting Life in Another World- for free in HD streaming quality, and directly play The TV show Re:ZERO -Starting Life in Another World- to wath it online on stream
Stars casting
Yuusuke Kobayashi
Subaru Natsuki (voice)
Rie Takahashi
Emilia (voice)
Yumi Uchiyama
Pack (voice)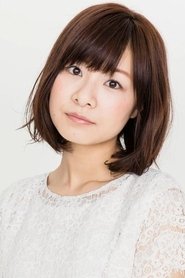 Chinatsu Akasaki
Felt (voice)
Yuichi Nakamura
Reinhard Van Astrea (voice)
Inori Minase
Rem (voice)
Rie Murakawa
Ram (voice)
Satomi Arai
Beatrice (voice)
Takehito Koyasu
Roswaal L. Mathers (voice)
Crews
Hitomi Sudou
Editor
Masahiro Yokotani
Series Composition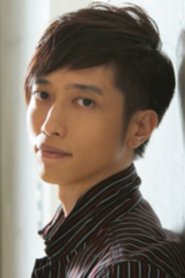 Ken'ichiro Suehiro
Music
Tappei Nagatsuki
Original Story
Kyuta Sakai
Characters
Yoshito Takamine
Art Direction
Suguru Karube
3D Director
Jin Aketagawa
Sound Director
Kentarou Minegishi
Director of Photography
Izumi Sakamoto
Color Designer
Trailers
Trailer
Recommandation