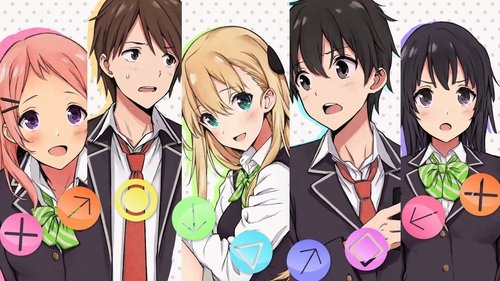 Description
Keita Amano is a perfectly mediocre loner with no particular distinguishing features other than his love for games. One day, his school's prettiest girl and Gamer Club President Karen Tendo suddenly calls out to him. That moment changes Keita's life forever, as he now finds himself in the midst of a romcom with beautiful girl gamers... or, well, that's how it usually goes. Not with him, however.
Warch online free GAMERS!
Seasons and episodes of this TV Show
Track This
What are the seasons and episodes you have seen ?
Resp.tv find you where to watch online GAMERS! for free in HD streaming quality, and directly play The TV show GAMERS! to wath it online on stream
Stars casting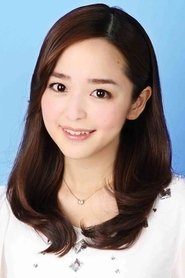 Megumi Han
Keita Amano (voice)
Hisako Kanemoto
Karen Tendo (voice)
Rumi Ookubo
Aguri (voice)
Toshiyuki Toyonaga
Tasuku Uehara (voice)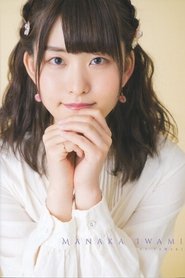 Manaka Iwami
Chiaki Hoshinomori (voice)
Crews
Tenshou Satou
Character Designer
Sekina Aoi
Novel
Manabu Okamoto
Series Director
Hiroki Uchida
Series Composition
Yoshiaki Dewa
Music
Jun Nishimura
Music Producer
Jin Aketagawa
Sound Director
Kashiko Kimura
Editor
Masami Saitou
Art Direction
Yuuichi Furuichi
Color Designer
Trailers
No video streaming or trailers
Recommandation