That Time I Got Reincarnated as a Slime
Ended
7.2
40
Animation
Action & Adventure
Sci-Fi & Fantasy
Description
"Rimuru Tempest" is the new name of a slime in a fantasy world taken by a former 37-year-old human Satou Mikami after he is killed by a passing robber. Broken free from ordinary, stale past life, his fresh adventure in a fantasy world as a slime monster with unique abilities begins.
Warch online free That Time I Got Reincarnated as a Slime
Website
Seasons and episodes of this TV Show
Track This
What are the seasons and episodes you have seen ?
Resp.tv find you where to watch online That Time I Got Reincarnated as a Slime for free in HD streaming quality, and directly play The TV show That Time I Got Reincarnated as a Slime to wath it online on stream
Stars casting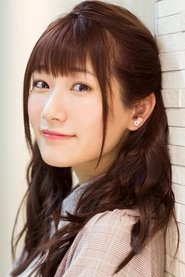 Miho Okasaki
Rimuru Tempest (voice)
Itaru Yamamoto
Belyard (voice)
Makoto Furukawa
Benimaru (voice)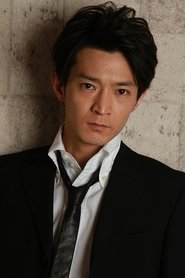 Kenjirou Tsuda
Bester (voice)
Megumi Toyoguchi
Daikenja (voice)
Takaya Hashi
Dwargo, Gazeru (voice)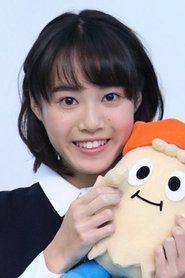 Akane Kumada
Ellen (voice)
Ken Narita
Fuse (voice)
Jun Fukushima
Gabiru (voice)
Ryuuichi Kijima
Gido (voice)
Crews
Yasuhito Kikuchi
Director
Kazuyuki Fudeyasu
Series Composition
Kazuyuki Fudeyasu
Script
Hiroshi Satou
Director of Photography
Trailers
No video streaming or trailers
Recommandation